We're on a mission to demystify the
Canadian Construction Codes.
Come for the education. Stay for the community.
We are Canada's only nationwide and cross-industry grassroots community, geeking out on the Construction Codes. Together we are shifting the industry towards better buildings.
A big task? Maybe.
Can we do it? Absolutely. But it will take a Village.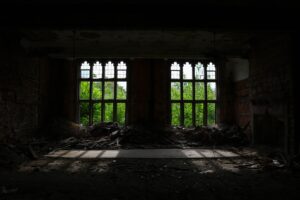 Beyond the Codes
As I walked down the tunnel to board the plane back to Regina after being out in Ottawa three weeks ago at the National Trust
Read More »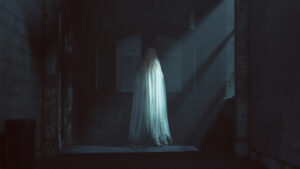 Fire Safety
It's that time of year. Grocery store shelves are lined with boxes and boxes of snack sized treats. Lawns are scattered with tombstones, skeletons, and
Read More »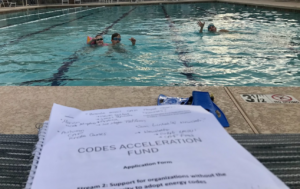 Villager Blog Posts
The only thing that makes my tree-huggin', Building Code lovin', education obsessed soul happier than finding out about the Codes Acceleration Fund (CAF)….is working on
Read More »